Welcome to the home of… 
Sussex singer-songwriter Greg Harper. 
A songwriter who's lyrical prowess never fails to touch people's hearts and emotions.
Thank you for visiting.
Coming up…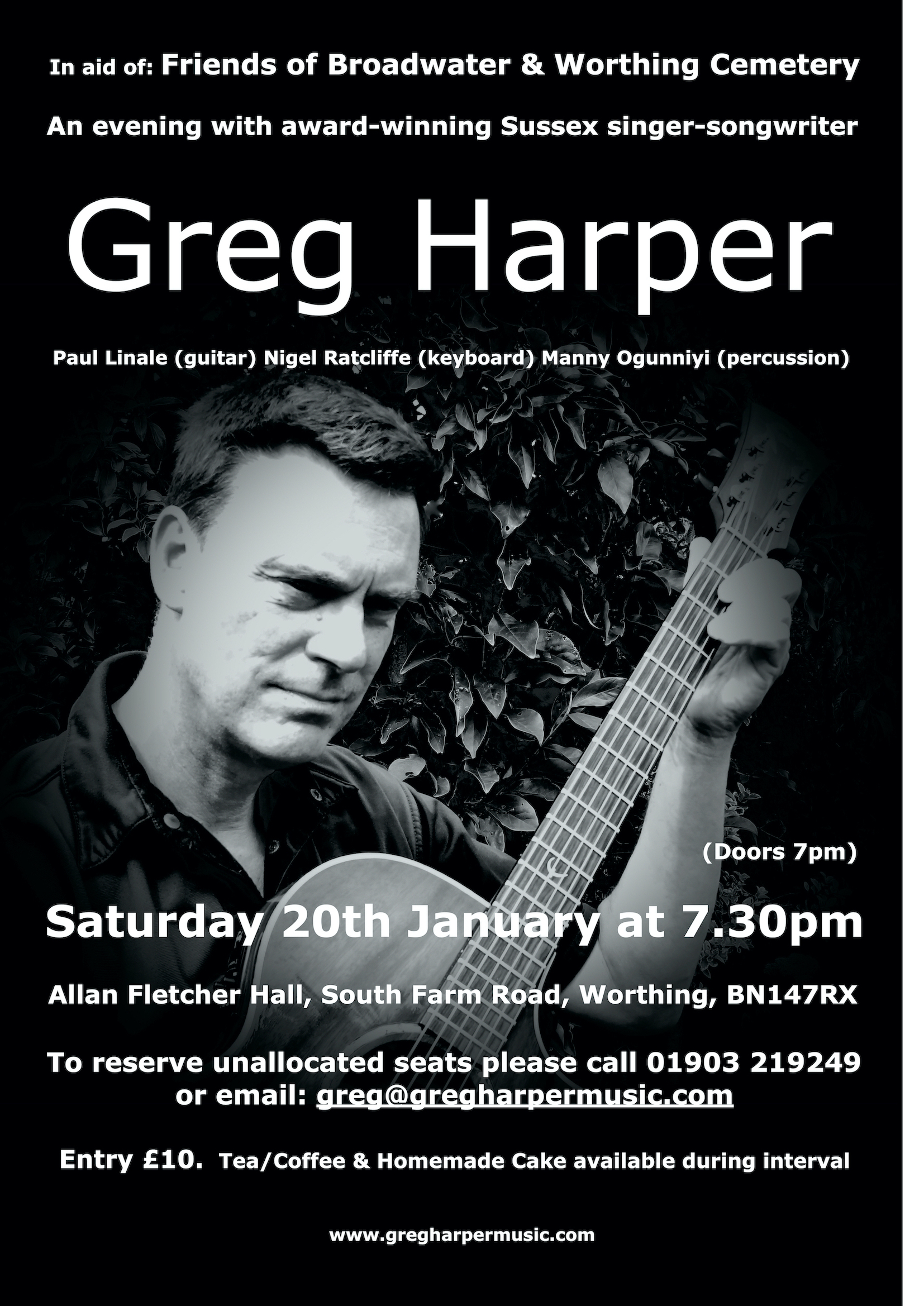 'The Old Boneyard' a song from the album VIGNETTES.
VIGNETTES, Greg's latest album is AVAILABLE FROM THE WEBSITE STORE.
Along with all his previously released albums.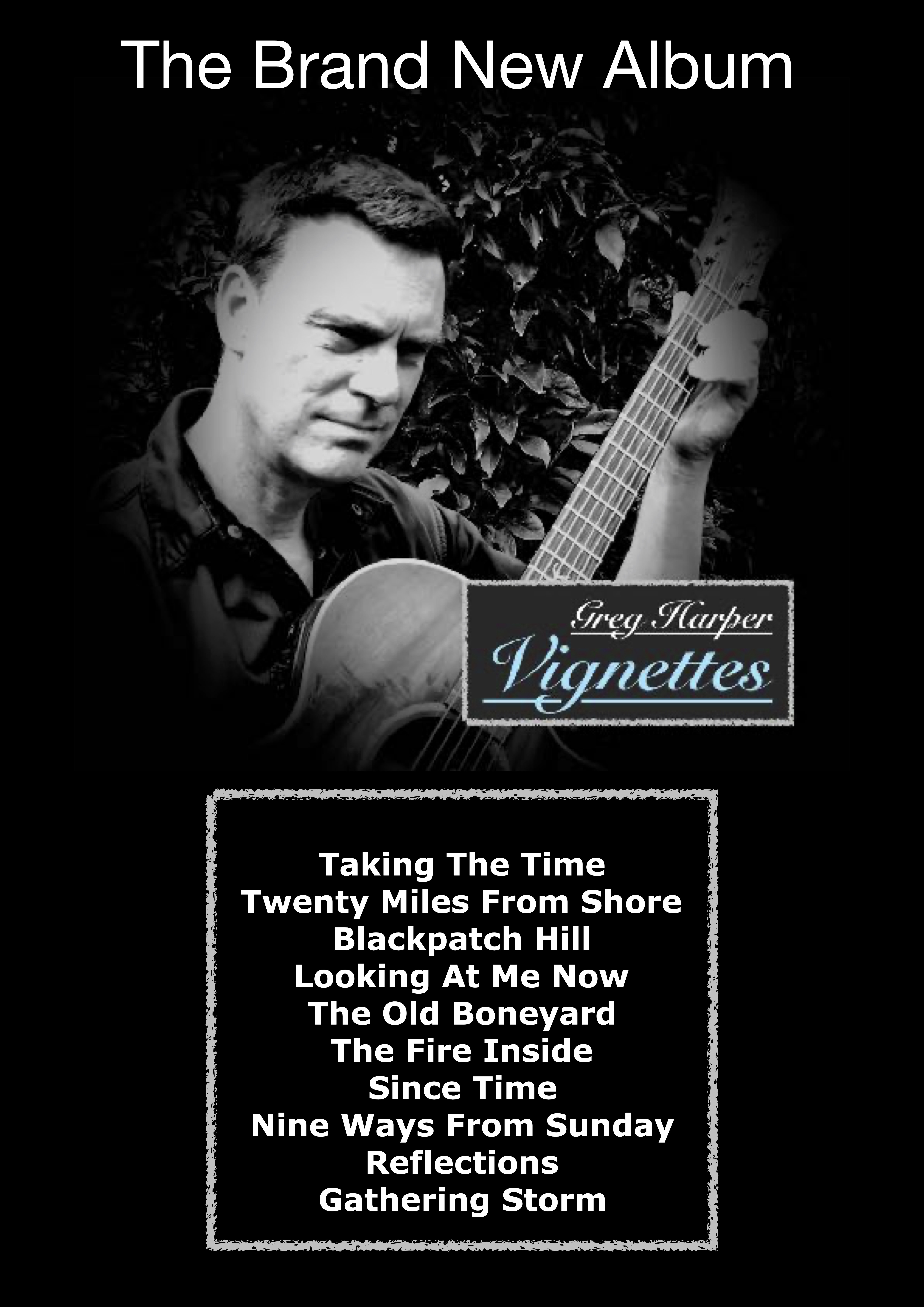 For all upcoming news about Greg's music...
download or stream here...
"Listen carefully. The words are precious."
0:00/3:49

0:00/6:28

0:00/4:15

0:00/2:19

0:00/3:19